Are you looking for a fishing charter Grosse Pointe Woods MI?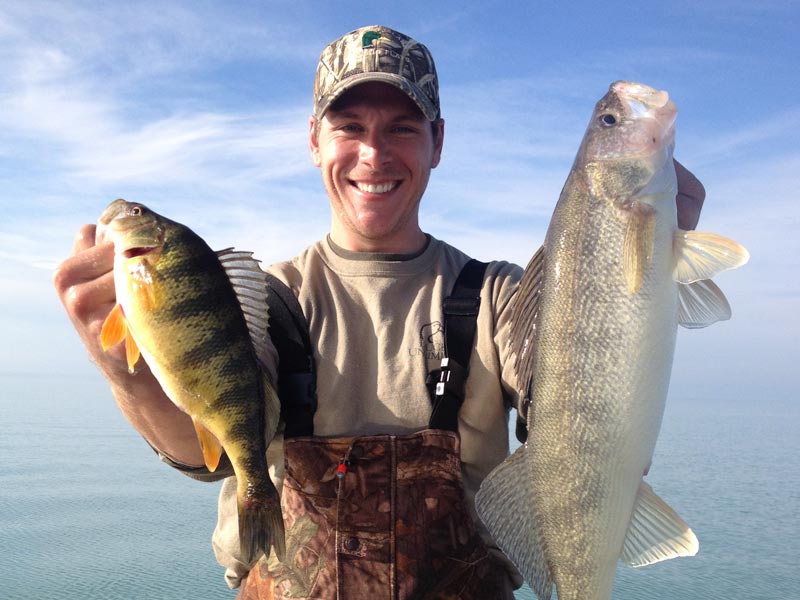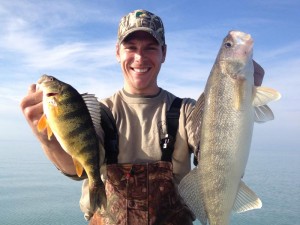 If you enjoy fishing and live in Grosse Pointe Woods or anywhere near the Detroit River when the walleyes are going in the spring, you've certainly experienced the spring phenomenon when more than 2 million walleye head upstream. They are so abundant during this time you can almost reach in a grab one with your hand. It's an incredible experience and one that can be made even more special with the help of a fishing charter boat company that knows what they're doing.  Everyone who loves to fish should try a fishing charter at some point, however, not all fishing charters are created equal so it's good to do your research and get feedback from people who have used the company. A good fishing charter is one that has experience, knowledge and great equipment, but also one where you feel comfortable with the captain; after all, you're going to spend several hours with him in a relatively small space.
Grosse Pointe Woods rests between I-94 and Lake St. Clair and 7 and 8 Mile Roads.  It's an upscale community with its own country club, exceptional schools, and is less than a couple blocks off Lake St. Clair. If you live in Grosse Pointe Woods it's likely that at some point in your life you've been exposed to fishing. With easy access to Lake St. Clair, the Detroit River and two of our Great Lakes, Grosse Pointe Woods has the best of all worlds when it comes to fishing.   If you've never hired a fishing charter, it's an amazing experience to create lasting memories, and one that you'll want to share with friends and family. Once you find a fishing charter boat captain that you click with, you'll never want to fish on your own again. Fishing charter customers feel they learn something new every time they go out on the water.
Fishing Charter Grosse Pointe Woods MI
When you find a company like Detroit Outdoor Adventures, and a captain like Brad Smyth, you'll realize how much more there is to learn about fishing on the Detroit River. Brad's passion for fishing started when he was just a young boy and it has paid off in his knowledge of fishing techniques, equipment and the waters in and around southeast Michigan that he knows like the back of his hand. His fishing skills are complemented by his personal and friendly demeanor. Brad will treat you more like family than a client and those good relationships have been the key to his successful business.
Hiring a fishing charter with Brad and Detroit Outdoor Adventures is a great way to unwind, relax and enjoy the perfect day on the water. Your fishing charter will leave from Sinbad's Marina and Restaurant at 100 St. Clair Street and return you back to have your fish filleted by your captain and prepared by the chef if you wish. Don't let the warm weather pass you by.
If you are looking for a fishing charter Grosse Pointe Woods MI, call 586.945.7429 or fill out the form in the sidebar or below to learn more about Detroit Outdoor Adventures: