Are you looking for a fishing charter Grosse Pointe Shores MI?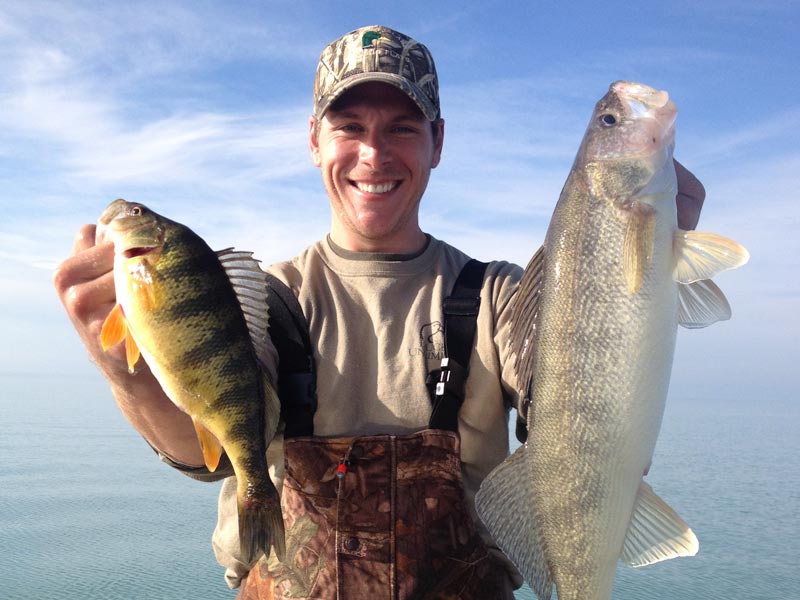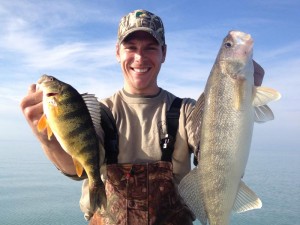 Fishing charters are services offered by boat owners and fishing experts that allow people to go out on a lake or river and spend the day trying to catch fish. This is very popular service among avid fishermen and during the height of the fishing season, is in high demand, so the most popular fishing charter companies get booked up fast. Fishing charter services services vary greatly so make sure you know what you're looking for before you book. There are amateur fishing charter companies out there that are no more than someone who owns a boat and is trying to make some extra money on the weekends. Other, more professional fishing charter businesses can give you full service, including providing their equipment, sharing their knowledge and providing you with a fun and safe experience that you'll truly enjoy. The difference between services can be dramatic and when you hire a fishing charter, you want one who has actual fishing experience.  Reputable fishing charters give their clients what they are paying for and their satisfied customers generally become regulars.
If you've enjoyed the sport of fishing and never used a fishing charter, you may be surprised how much you'd get out of it. You may learn a new technique or get to use high-end equipment that you've never used before. Using the equipment of a trained professional before you invest in expensive equipment can give you the confidence to go ahead with the purchase. In other words, try it before you buy it. Many fishing charter boat captains have spent their lives learning their trade and though you may be an experienced fisherman yourself, it's always great to pick the brains of someone who makes their living doing the thing that is just a hobby for most.
Fishing Charter Grosse Pointe Shores MI
There are many fishing charter services out there in Grosse Pointe Shores and near the Detroit River but none with the experience, knowledge, passion and reputation that Detroit Outdoor Adventure can provide. Grosse Pointe Shores was almost made for fishing with its long thin shape that rests right along Lake St. Clair. This picturesque family-friendly city has the best view of Lake St. Clair of all the Grosse Pointe's and the longest shoreline.  If you're one of the thousands of people who live or come to Grosse Pointe Shores and you've never been out on the lake with Detroit Outdoor Adventures, you're missing the boat, so to speak. Owner Brad Smyth of Detroit Outdoor Adventures is dedicated to providing exceptional fishing charters that create lasting memories for his clients. At Detroit Outdoor Adventures, we provide the equipment, and whether you're new to fishing or a seasoned pro, we promise you'll be impressed.
Meet us at Sinbad's Marina at 100 St. Clair Street and we'll take you out for a relaxing day on the water. We'll share some of our skills and techniques, show you where the fish are biting and when we get back to Sinbad's, your captain will filet your fish and the chef will cook them up for you if you wish. Don't miss out on the summer fun; make your reservation now before we're booked.
If you are looking for a fishing charter Grosse Pointe MI, call 586.945.7429 or fill out the form in the sidebar or below to learn more about Detroit Outdoor Adventures: