Are you looking for a fishing charter Grosse Pointe MI?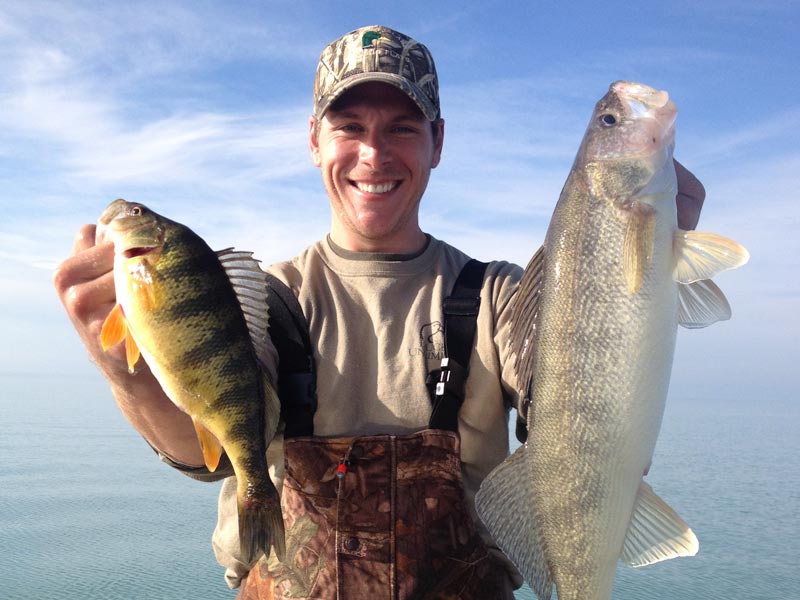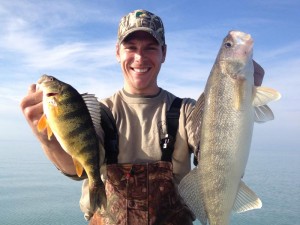 Hiring a fishing charter to fish on the Detroit River is perhaps the best way to enhance your experience, stay safe, perfect your technique and use the charter captain's high quality equipment. Charter boat captains know the best spots to fish, the best time of day to fish and the best techniques for catching any type of fish.
Whether you're a seasoned fisherman or you're a first timer, a fishing charter experience is something you won't soon forget or regret. With all the inland lakes, rivers and streams in Michigan it's no wonder fishing is one of our favorite recreational activities, especially when you live in Grosse Pointe that rests alongside Lake St. Clair. Grosse Pointe is characterized by stately older homes on tree lined streets. This close-knit waterfront community enjoys all the advantages of living so close to one of Michigan's favorite sporting lakes.  Lake St. Clair leads you south to the Detroit River and then out to Lake Erie. To the north, Lake St. Clair heads up to Lake Huron and beyond. Living in Grosse Pointe provides endless opportunities to explore new lakes, rivers and streams. Bet before you head out for a day of fishing on the water; why not consider a fishing charter experience?
Detroit Outdoor Adventures fishing charters offer the best fishing for walleye, perch, bass, musky, and sturgeon on the Detroit River. We provide all of the equipment you will need for fishing, and you provide your food and beverages, sunblock, a hat and a small cooler for your catch. Captain and owner, Brad Smyth, of Detroit Outdoor Adventures has the skills, experience and passion needed to be a successful fishing charter captain whose business thrives due to word of mouth from happy clientele. When you hire Detroit Outdoor Adventures, your fishing charter boat will leave from Sinbad's and when the day is done, Captain Brad will filet your catch at Sinbad's Marina and the chef will cook them up to order if you want. That's something you can't do on your own and sure to impress your guests.
Fishing Charter Grosse Pointe M
Detroit Outdoor Adventures business owner, Captain Brad Smyth, grew up fishing and hunting in and around Detroit learning from his father and grandfather. As his passion grew, he developed his skills and has invested in the best equipment that he proudly shares with his fishing charter clients. His successful fishing charter business has continued to grow to keep pace with his growing client list and referral business. If you live in Grosse Pointe and are looking for a first rate fishing charter adventure, choose Detroit Outdoor Adventures.
If you are looking for a fishing charter Grosse Pointe MI, call 586.945.7429 or fill out the form in the sidebar or below to learn more about Detroit Outdoor Adventures: